News

News
Summer holidays
Our company will be closed, for a well deserved rest, from August 15th to 21h. Please note that the weeks from August 8 to 31, we will be in reduced staff.
Our team will be back, in full, from September 1st.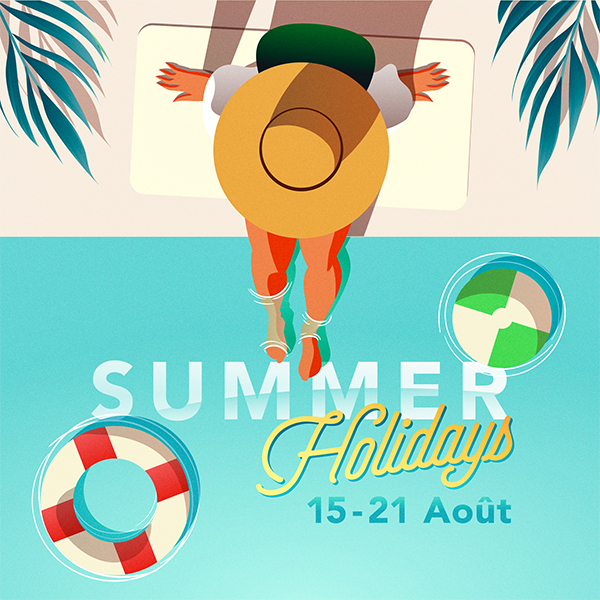 For any emergency, you can contact us on this e-mail address.
See you soon!
The Ideogram Design team